Culligan® Bottleless Coolers
An unlimited supply of bottled-water quality water!
Bottleless Water Solutions
A Culligan
®
Bottleless Cooler provides cool, refreshing water every time. Our units provide bottled-quality filtered water, without the hassle of buying, storing and changing out water bottles.
Take care of problem drinking water
and bottle storage issues when you rent a Culligan
®
Bottleless Cooler!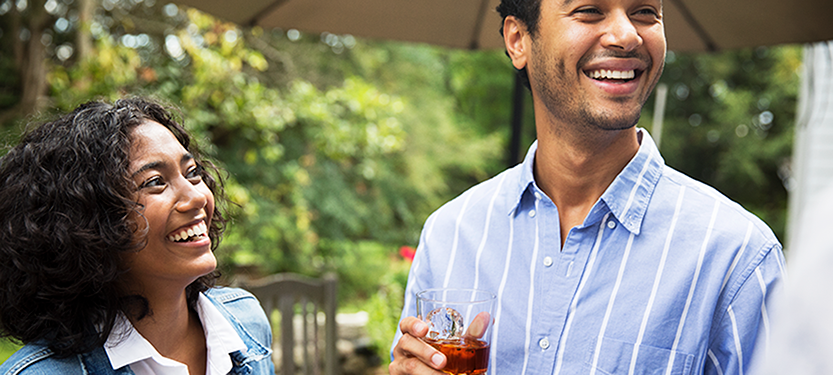 These coolers attach to your home's water supply and run the water through advanced filters, removing impurities and contaminants. The filtered water is then stored in an internal storage tank, so you'll have plenty on hand whenever you need it. Our coolers have a variety of temperature options, giving you cold, warm or hot water with the push of a button.
Benefits of a Culligan® Bottleless Cooler -
Provides a continuous supply of bottled-water quality drinking water from the unit
Space-saving design uses a small amount of floor space
Removes dirt, silt, clay and other sediments
Removes unpleasant tastes, including sour, metallic and soapy tastes
Removes unpleasant odors, including chlorine and "rotten-egg" smells
Culligan has a variety of bottleless coolers, and will help find the perfect solution for your budget and water treatment needs. Whether you choose a sleek chrome unit to match your appliances or a compact counter-top unit to save space, your local Culligan Man™ has the perfect solution for you.
How Much Water Do You Need?
Latest
Blog Posts
How filtered is your tap water? Find out with a free water test from your local Culligan Water expert. FREE
Don't wonder what's in your water - your local Culligan Water expert can tell you! Claim your free water test
This is the place to get your water bottles refilled if you have well water and you use filtered water. You can fill 1 gallon to 5 gallon containers. The refill kiosk is on the outside of the building. The cost is $1.25 to fill a 5-gallon container. There are five choices for your container size. you pay $0.25 for each gallon. The machine will give you change in quarters I think up to $5 bills The office sells refillable containers during their business hours. They have 3 gallon ones and they also have used refillable 5-gallon containers for $7 each, got to ask for them they have them in the back room. We have a water delivery system vitapur and it fits these five gallon containers well. Their water has many steps of purification, it's listed on the outside kiosk the processes. So glad we found this place!

Linda F
- Culligan Customer